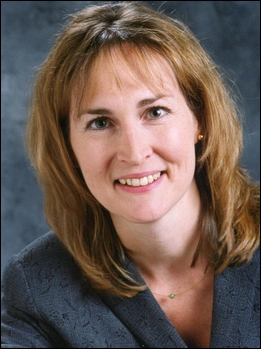 About The Services of
Budd Insurance Agency
Our Agency has helped thousands of Washington clients find the lowest rates available and the best insurance plans to protect their cars, homes, and other belongings for decades. Let us do the same for YOU!

Please look at our special insurance programs featured on our web site, and remember... "All of Our Insurance Policies Come With An Agent!"

As an independent agency, we are dedicated to serving you. We represent several leading insurance companies rather than any single provider. We are available to offer you one-on-one personal help. We will take the time to listen to your needs and desires to find the policy that is perfect for you. We represent PEMCO and SAFECO Insurance, both of which have served the state of Washington for over 70 years. These companies not only provide low rates but are consistently ranked as having high customer approval. Your total satisfaction is our number one priority!

We also represent Progressive Insurance company, which is the 3rd largest auto insurer in the nation. Progressive allows us to provide coverage for all drivers and has products to cover snowmobiles, recreation vehicles and motorcycles. In addition, if you have a personal insurance need that can not be met to your satisfaction by PEMCO, SAFECO or Progressive, we are able to place business with Geo Vera (stand-alone earthquake policy), RLI or Markel (stand-alone umbrella policy) and Hagerty (classic or specialty car).


We invite you to contact our office at the phone number below:


(425) 271-8969